We have a new pet.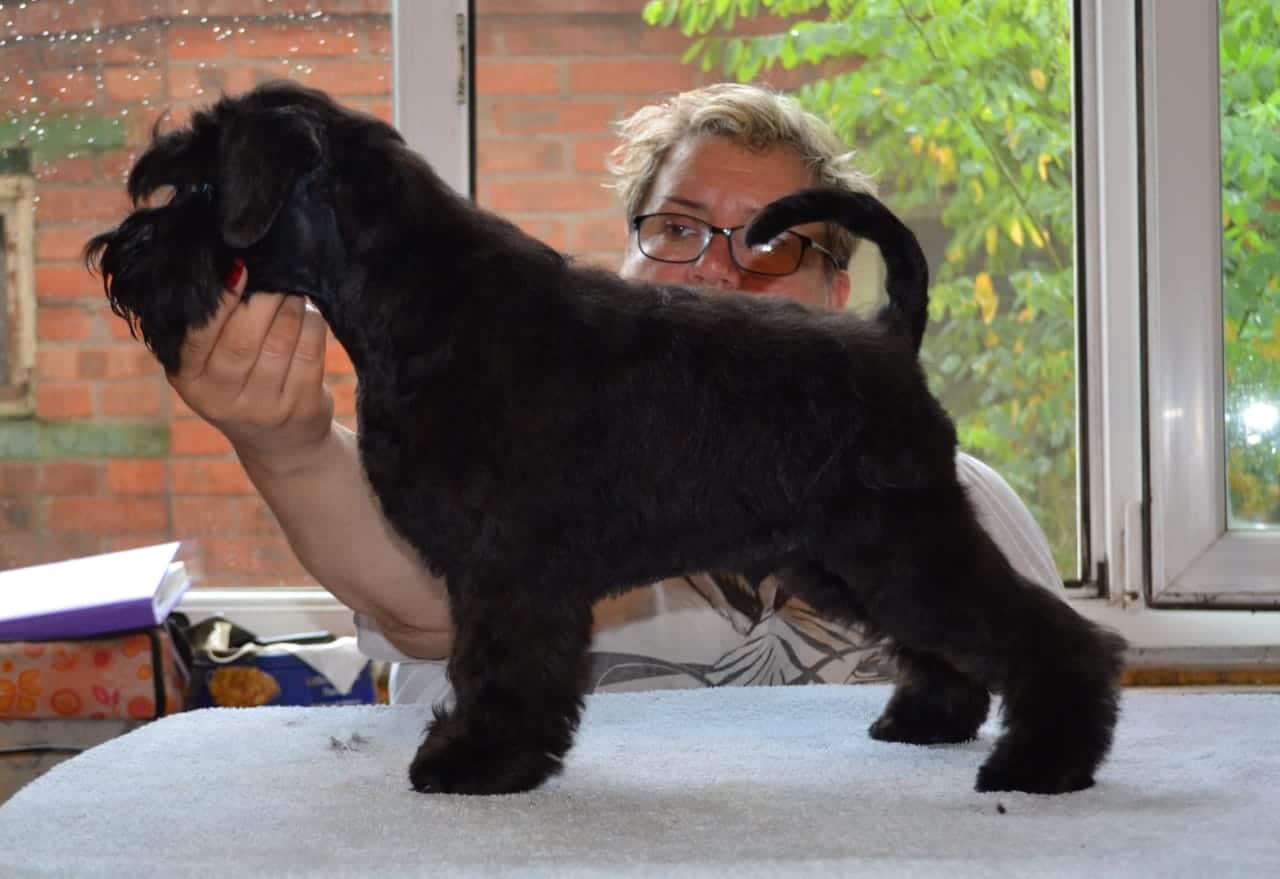 So, our Truffle lives with us for just a week - FORETASTE HAPPINESS S TAGANIEGO ROGA
We have been going to this for a long time. A tomboy, a clever girl, a good student and a pamperer.
And today is his first small victory!
26.07.21 Kirov, exp. Galioskarov
Best in Show Baby- 1!!
Breeders Gorokhova Angelika and Natalia Belyaeva
## | Category: Exhibition