Puppies bring joy.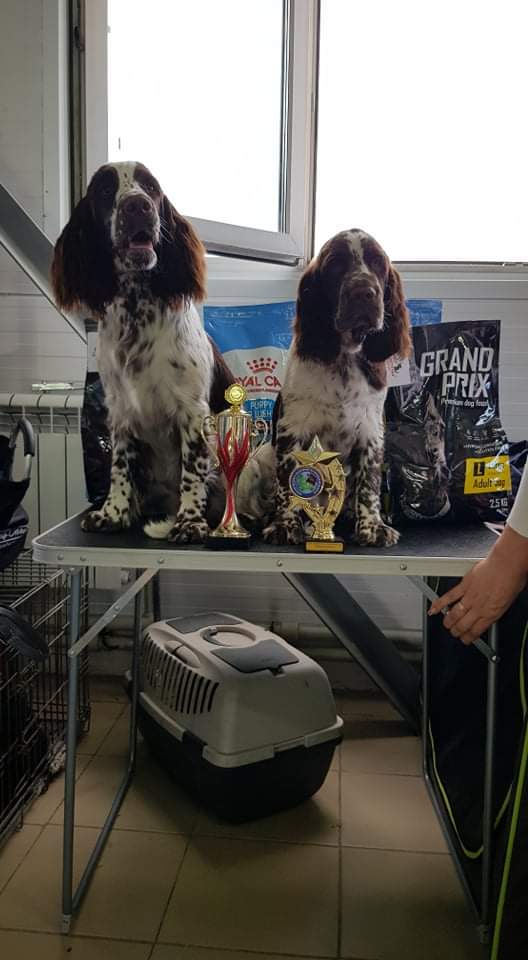 Puppies bring joy.
26.07.21 Kirov, SAS,
Viat Galena She's like the wind
Best in Show Baby- 3
The owner is Anastasia Alexandrovna
Vyat Galena Hanna
Best in Show puppy- 2!
Owner: Natalia Ponomareva
Handling Tanya Dubrovskikh and Alexandra Novoselova
And Grandma Vesna and Grandma Sasha were there!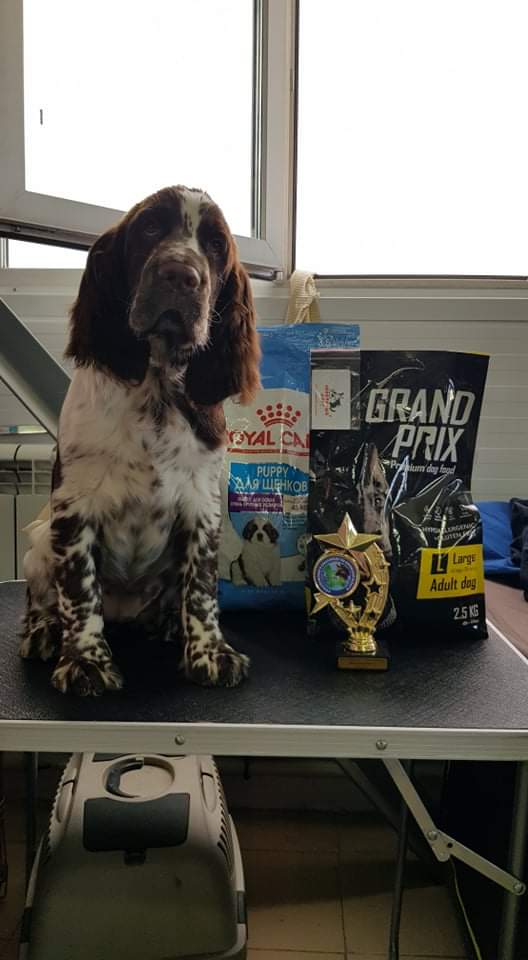 ## | Category: Exhibition